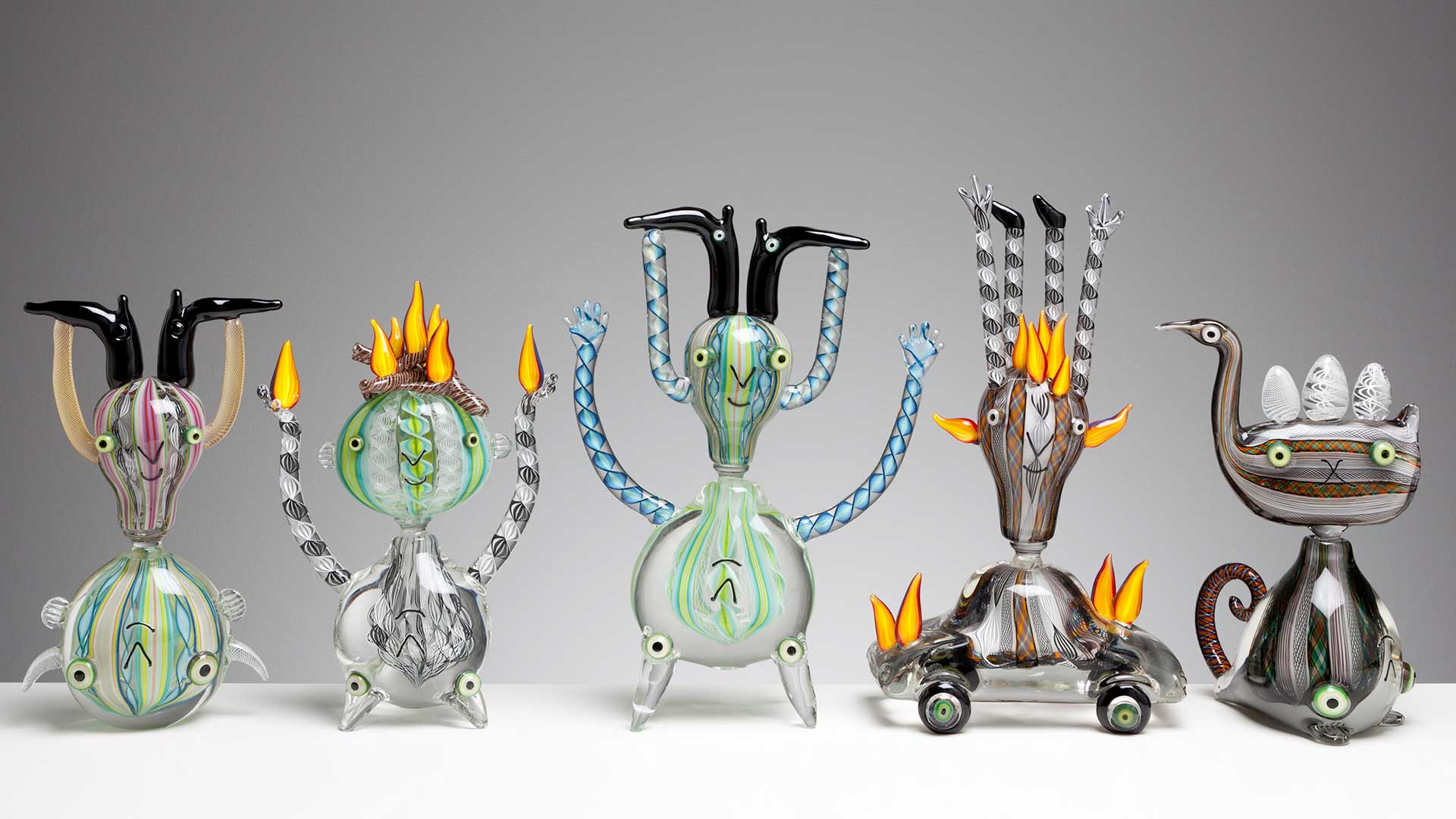 Tom will be talking at the CoLab conference in Whanganui, New Zealand next year.
For the first time ever, NZSAG (New Zealand Society of Artists in Glass) and Ausglass (The Australian Association of Glass Artists) have paired up to jointly organise their glass conference and it will be hosted in Whanganui, New Zealand. The focus is on collaborative practice- 'to explore the multifaceted nature of collaboration in glass'. It's going to be a fun and packed schedule.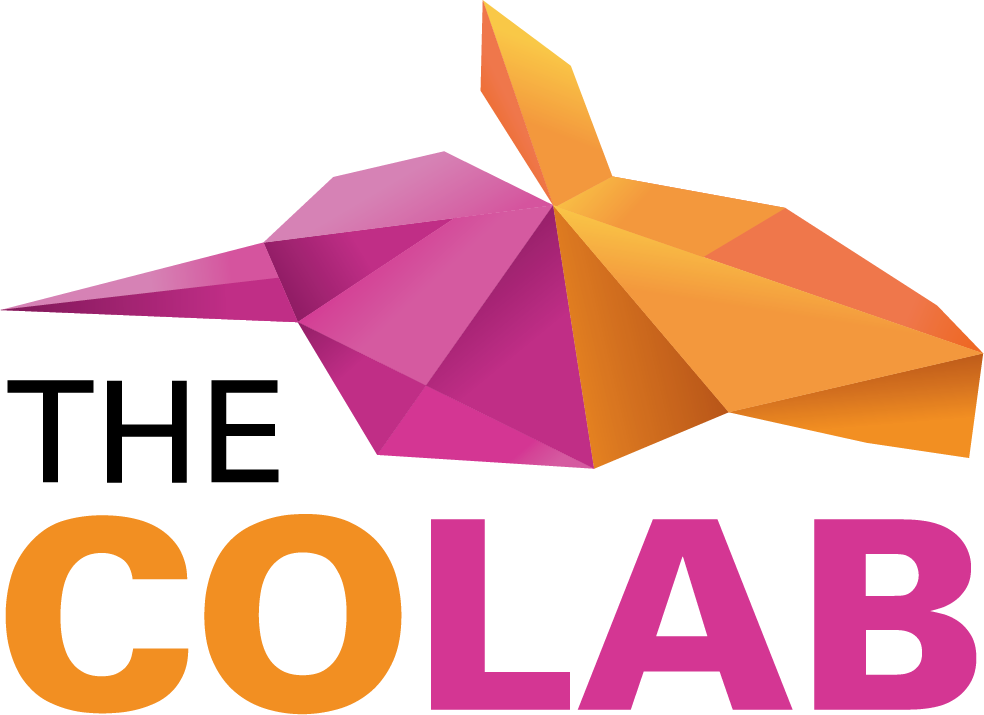 Tom enjoys speaking at conferences. The focus of this presentation will be will be on how he works with others to make his vision reality. Collaboration features in his art practice, from working with other glass blowers, to photographers and animators. Tom's wife Rosie has been a long-time collaborator installing exhibitions, packing the glass and stopping for snack breaks.
The last time the couple were in New Zealand was in 2008, where they installed the exhibition Autoganic Auckland at Masterworks Gallery, and spent the first week looking out at Auckland through a window while setting up a road scene with mini bunting and birdfish mobiles.