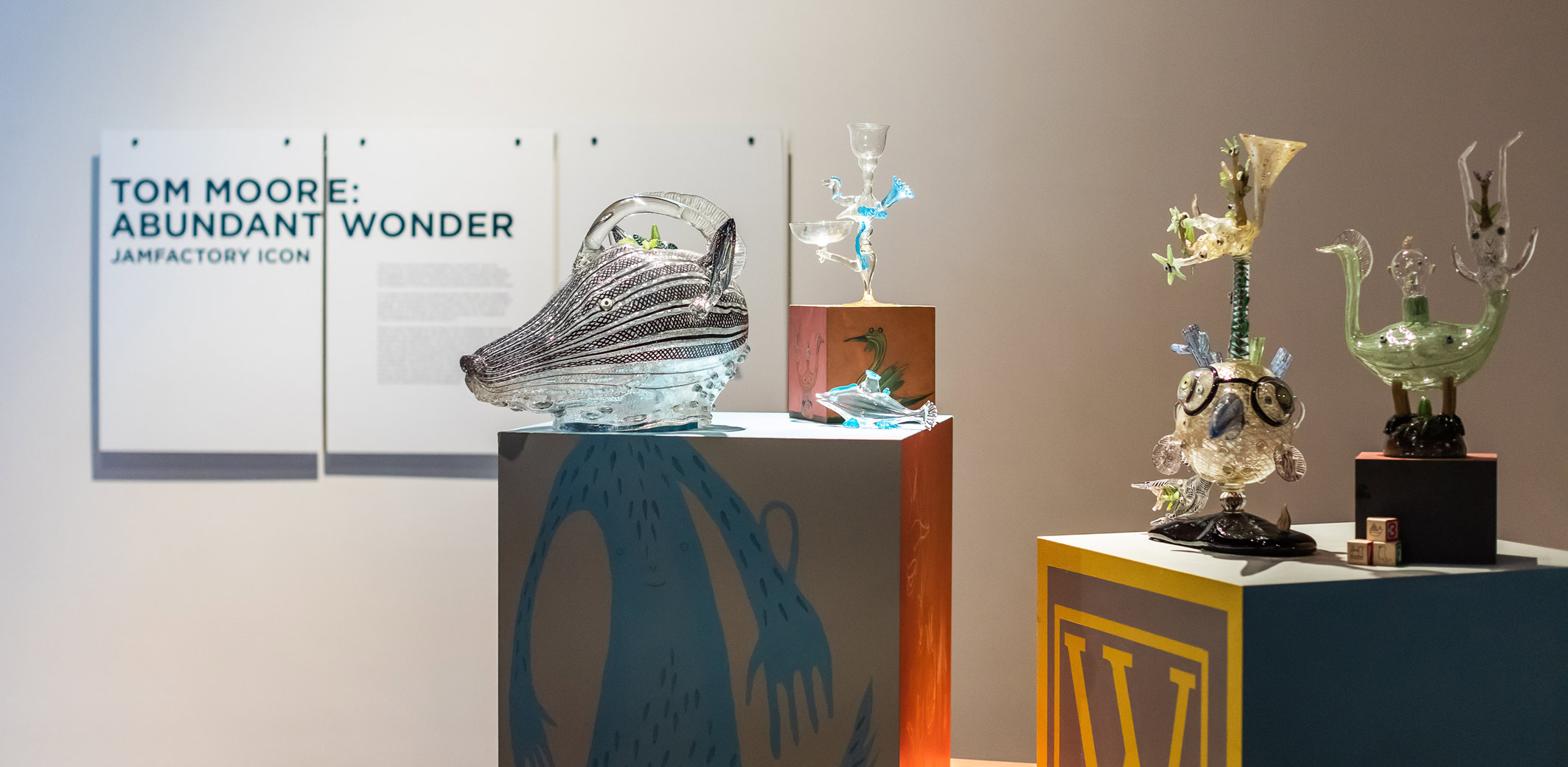 Tom Moore: Abundant Wonder exhibition open at Caboolture Regional Art Gallery 4 Dec 2021-29 Jan 2022.
Debuting for the first time in Queensland, Tom Moore: Abundant Wonder opened at the Caboolture Regional Art Gallery.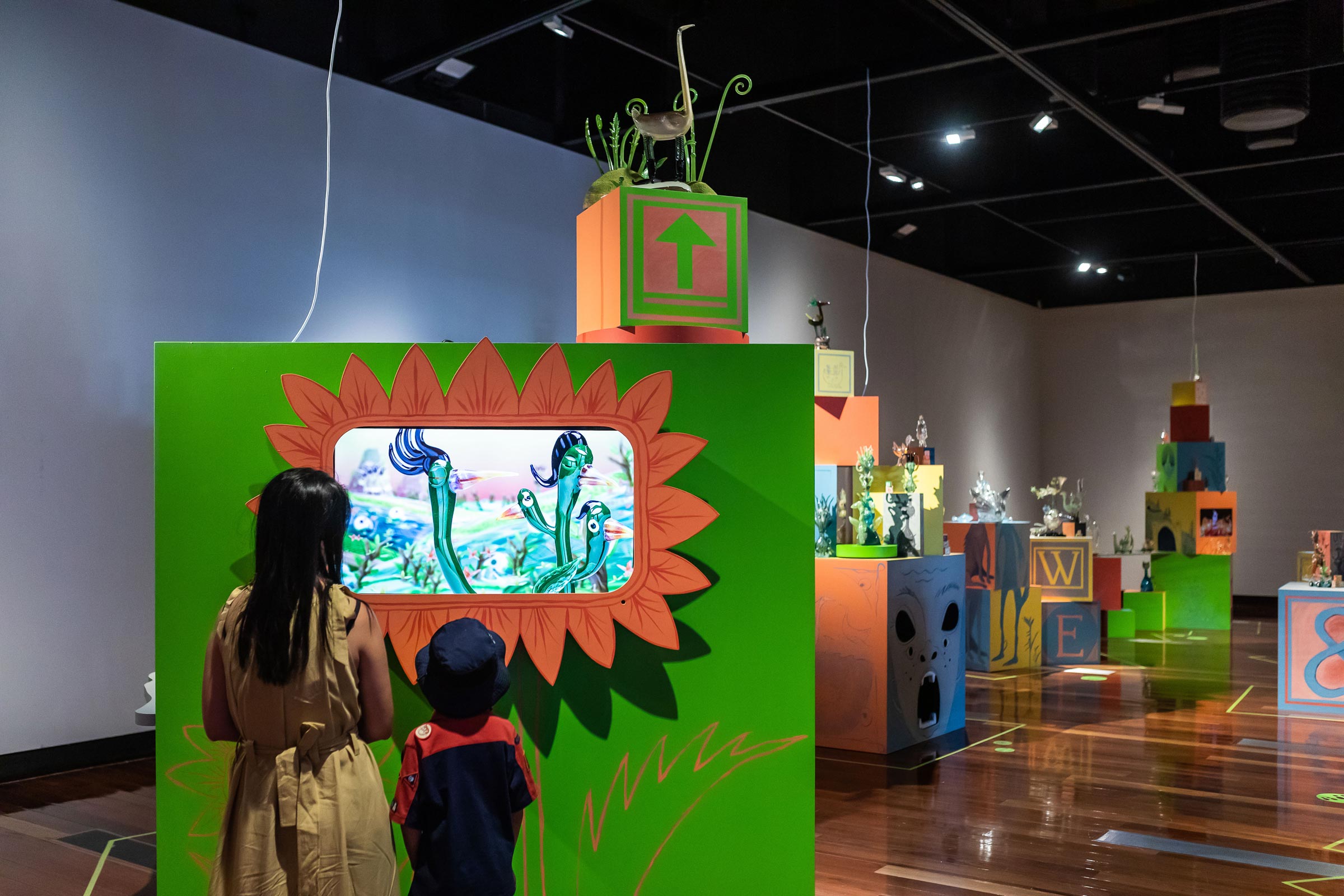 The exhibition ran from the 4th December, 2021 through the entire Summer holidays until it closed on the 29th January, 2022.
With interstate borders opening and closing on short notice and social distancing restrictions in place, a traditional opening night was not an option, but the show went on with great feedback and good audience attendance throughout an uncertain time.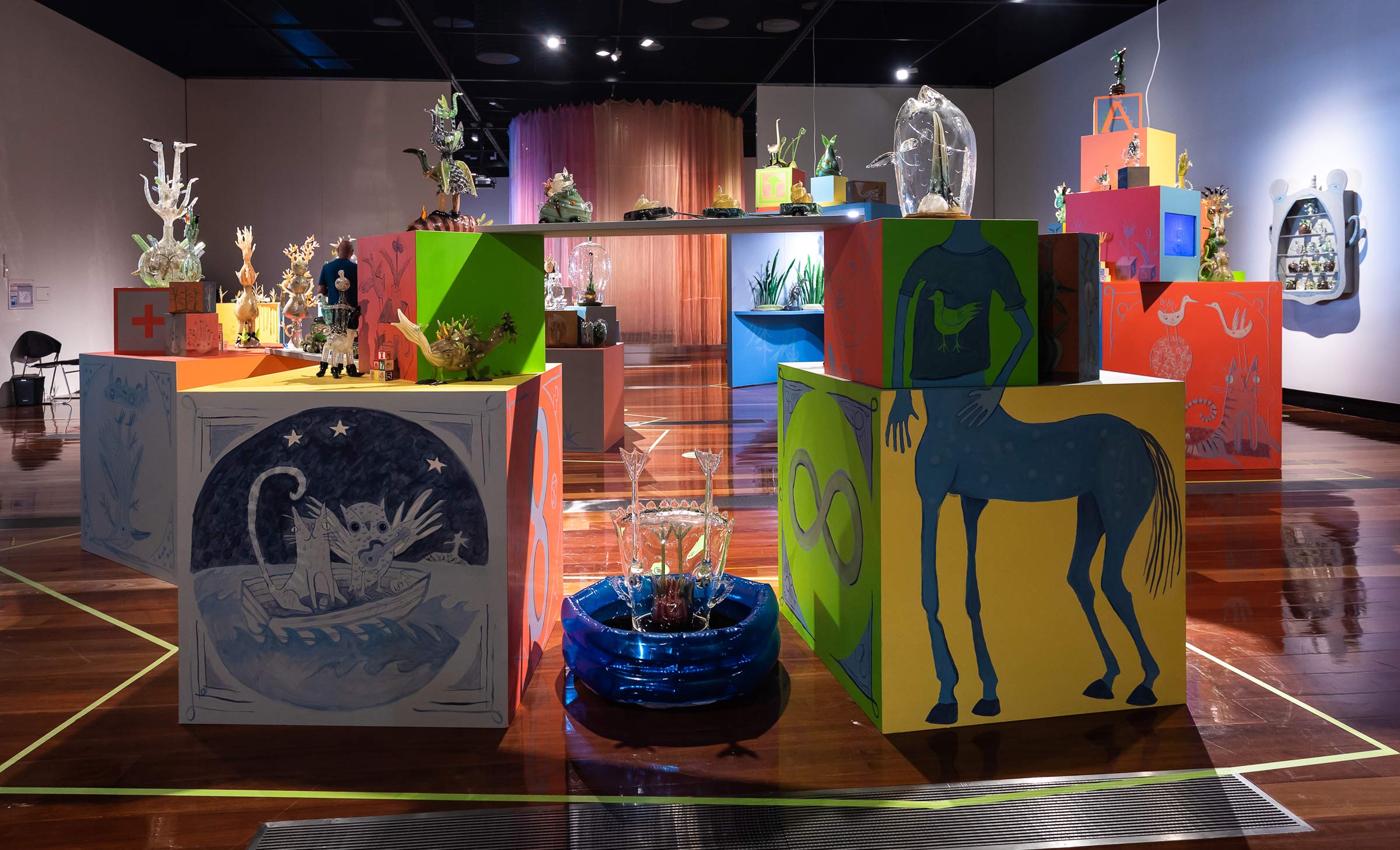 As always, Tom's intention is to surprise and delight a varied audience, to defy gravity and to melt the coldest heart.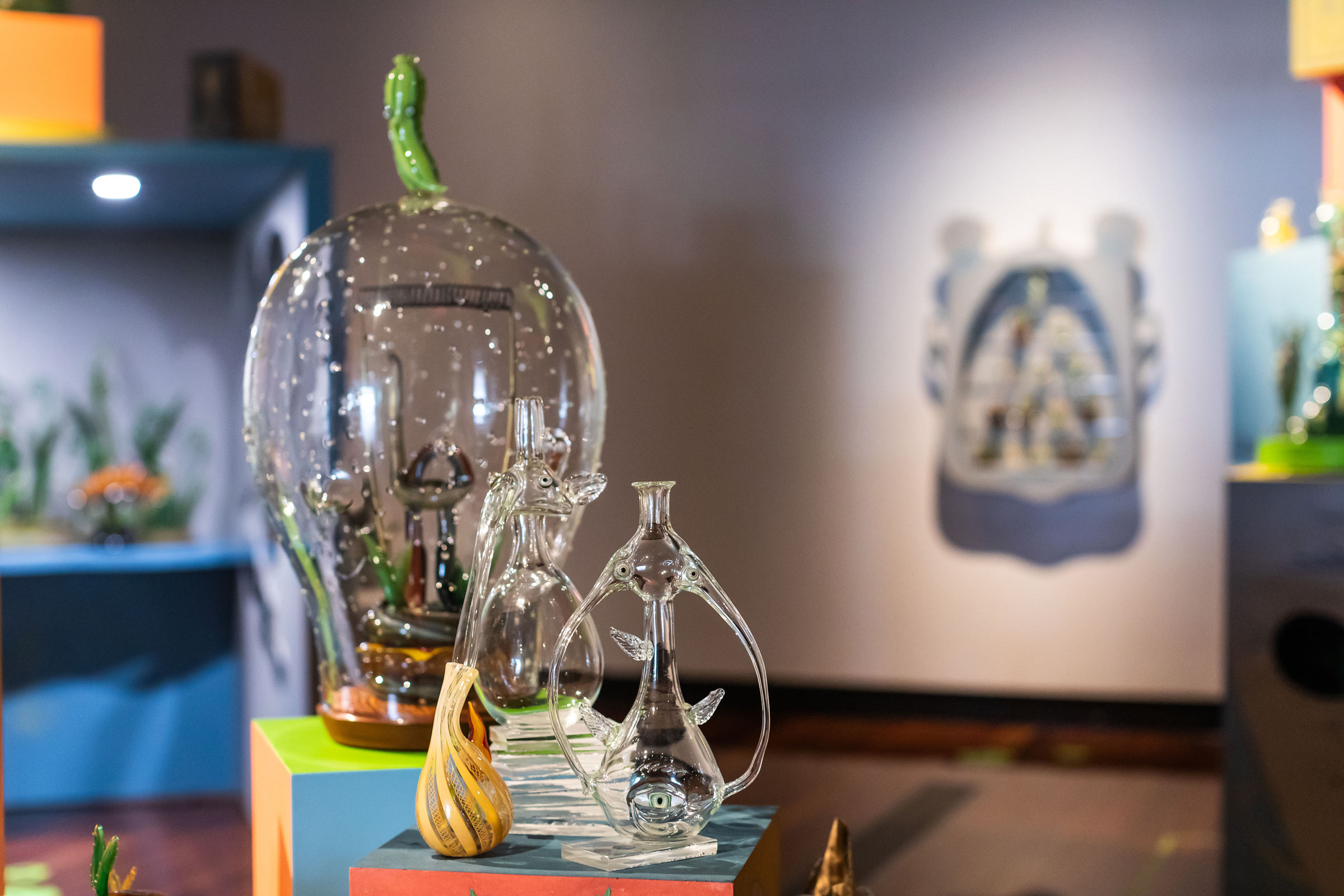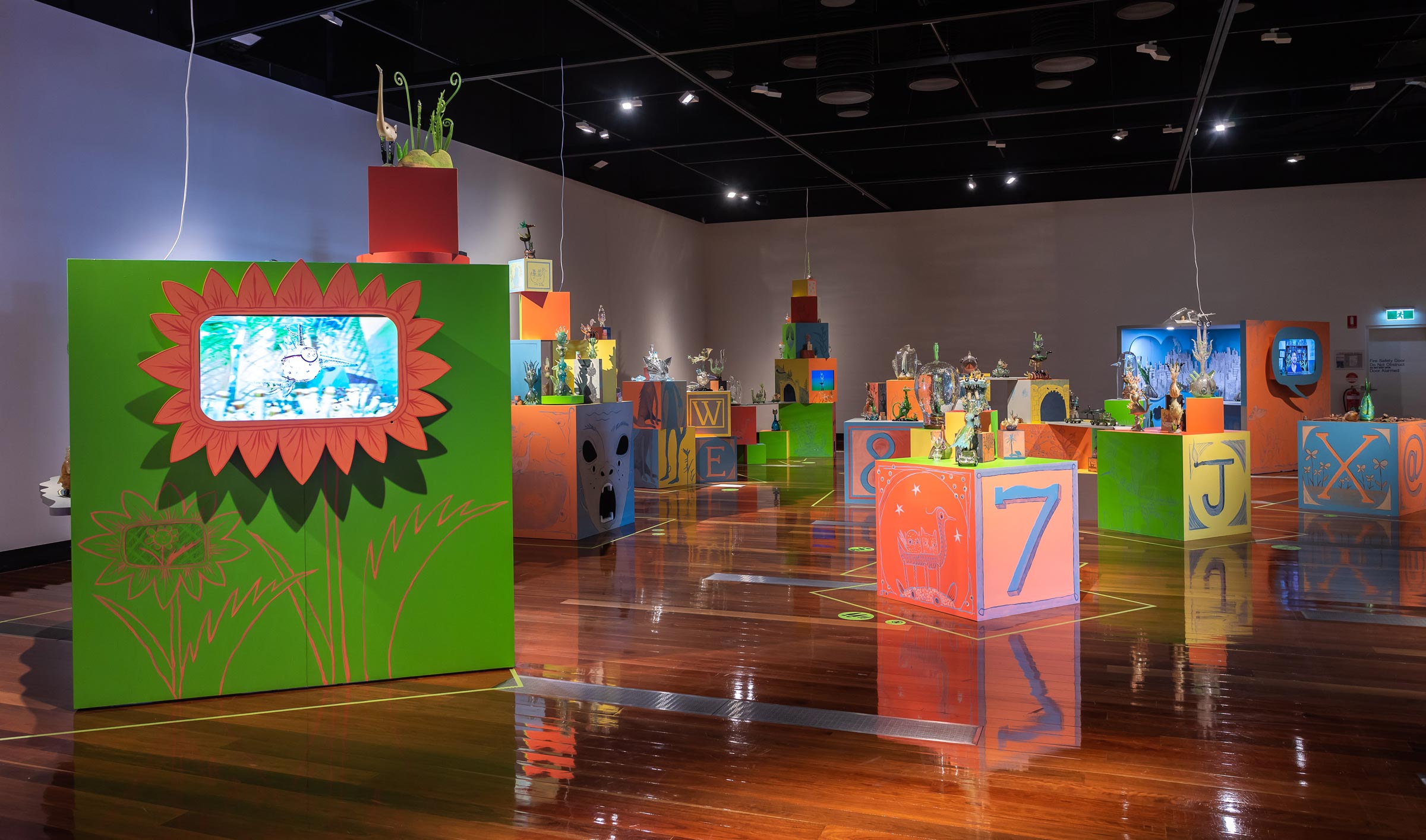 Photography credit: Katie Bennet, Embellysh Photography.