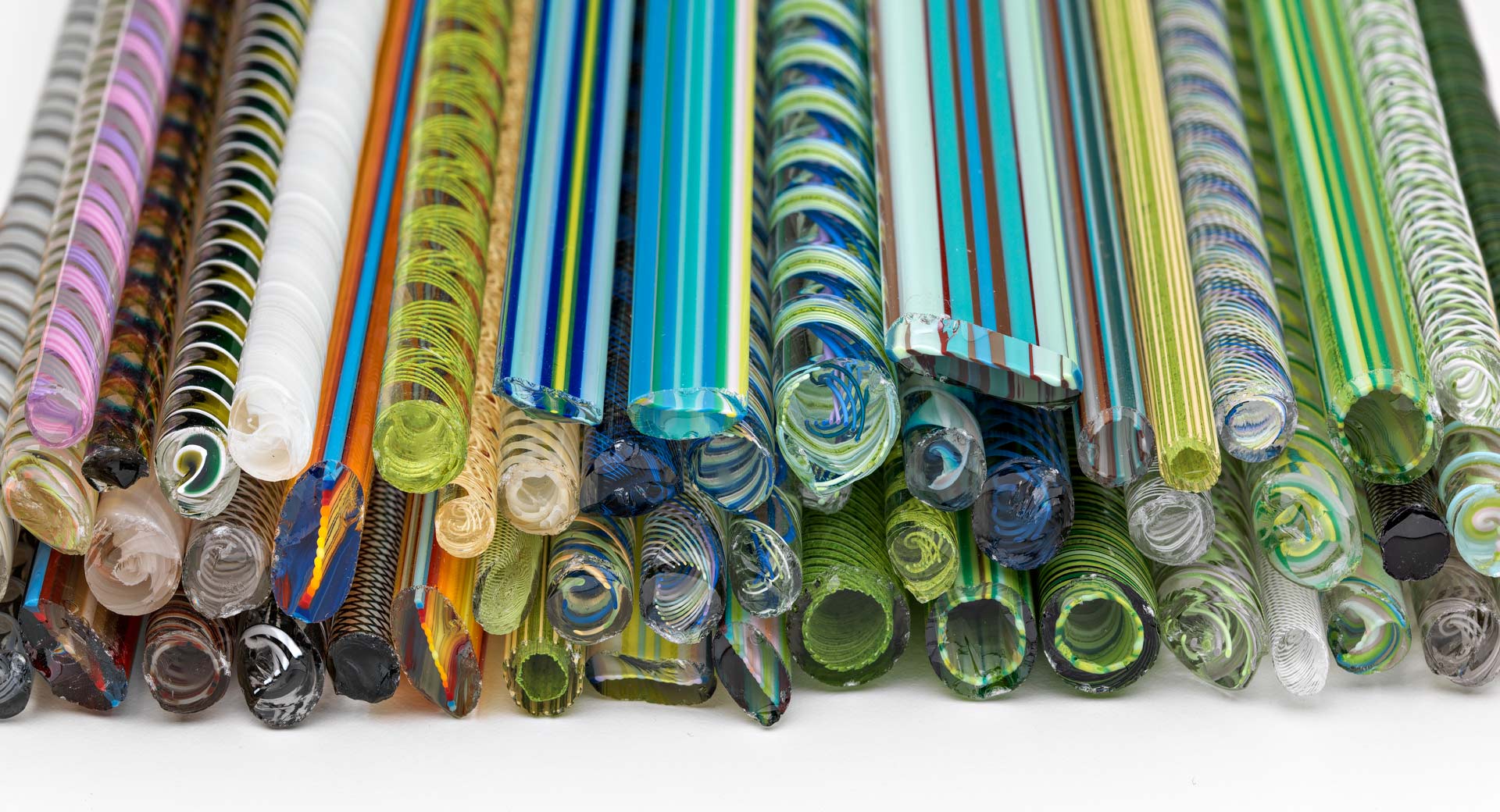 Last year, in 2019 we began preparing a book about Tom's career to coincide with the exhibition launch of the 2020 JamFactory Icon tour Tom Moore: Abundant Wonder.
This has been dreamt of for a long time.  Tom has been documenting his work for 25 years with the view of it all coming together in one sweet book.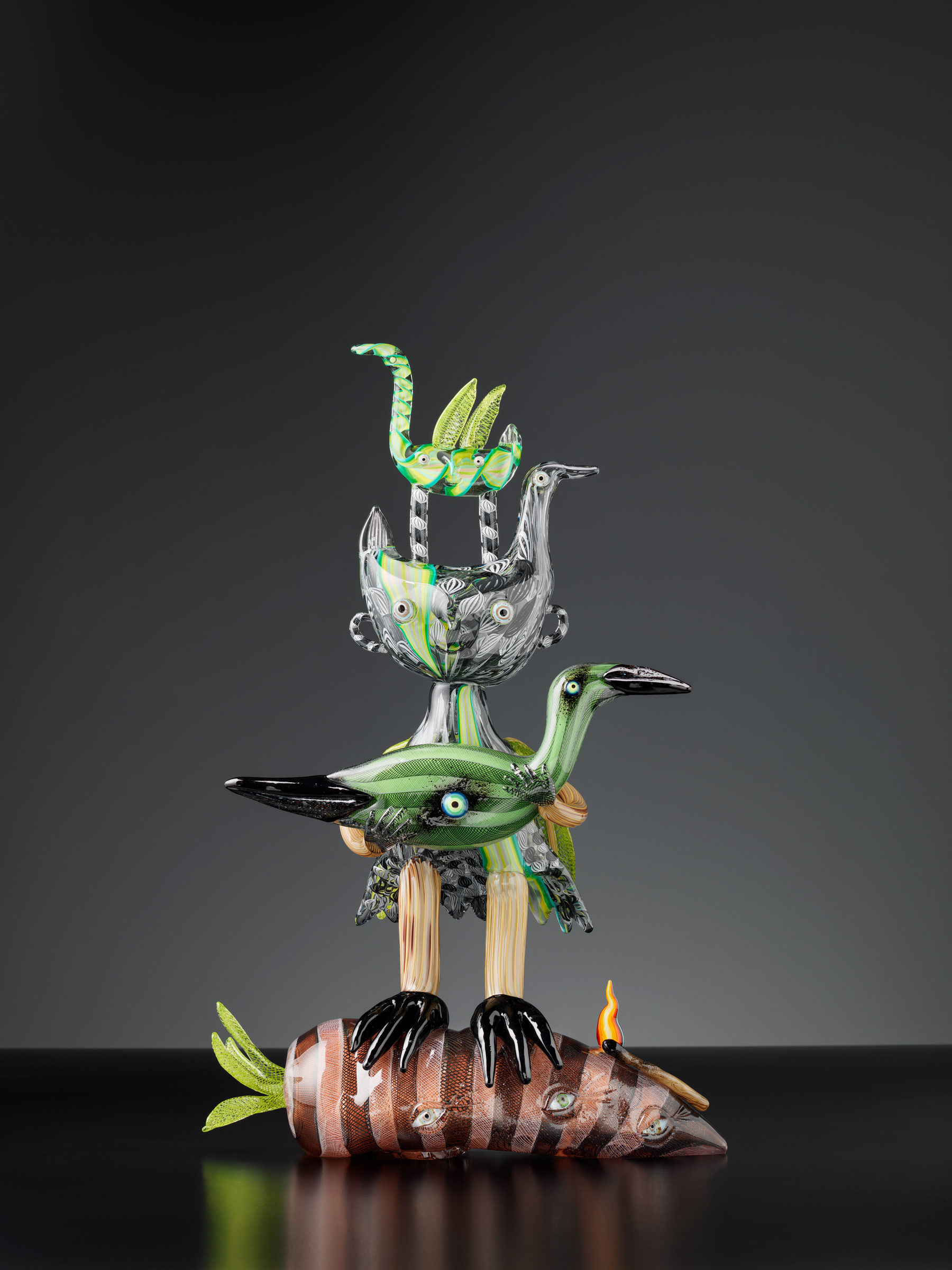 It's such a process of love, labour and coordination to get a book off the ground.  Who is going to write and how are they going to write about the work?
Tom asked three notable writers to prepare essays addressing and responding to his work from the perspective of their own eminent backgrounds and expertise, and thankfully they were delighted to do so!  Dr Lisa Slade, Professor Adrian Franklin and Mark Thompson have all delved into Tom's world and emerged to present their own interpretations of the peculiar ecology he has created.
Lisa writes: The Curious Vitreous Bestaiary of Tom Moore, Mark: Navigating Dread Through Nonsense, and Adrien: Glassmaker for a Becoming World.  Combined with writings from Brian Parkes, CEO of the JamFactory and Margaret Hancock Davies, Curatorial Director of the JamFactory and a personal essay from Tom. The essays elucidate links to historical wondrous anomalies, humour and the carnivalesque, antique glass-making, contemporary art and philosophy.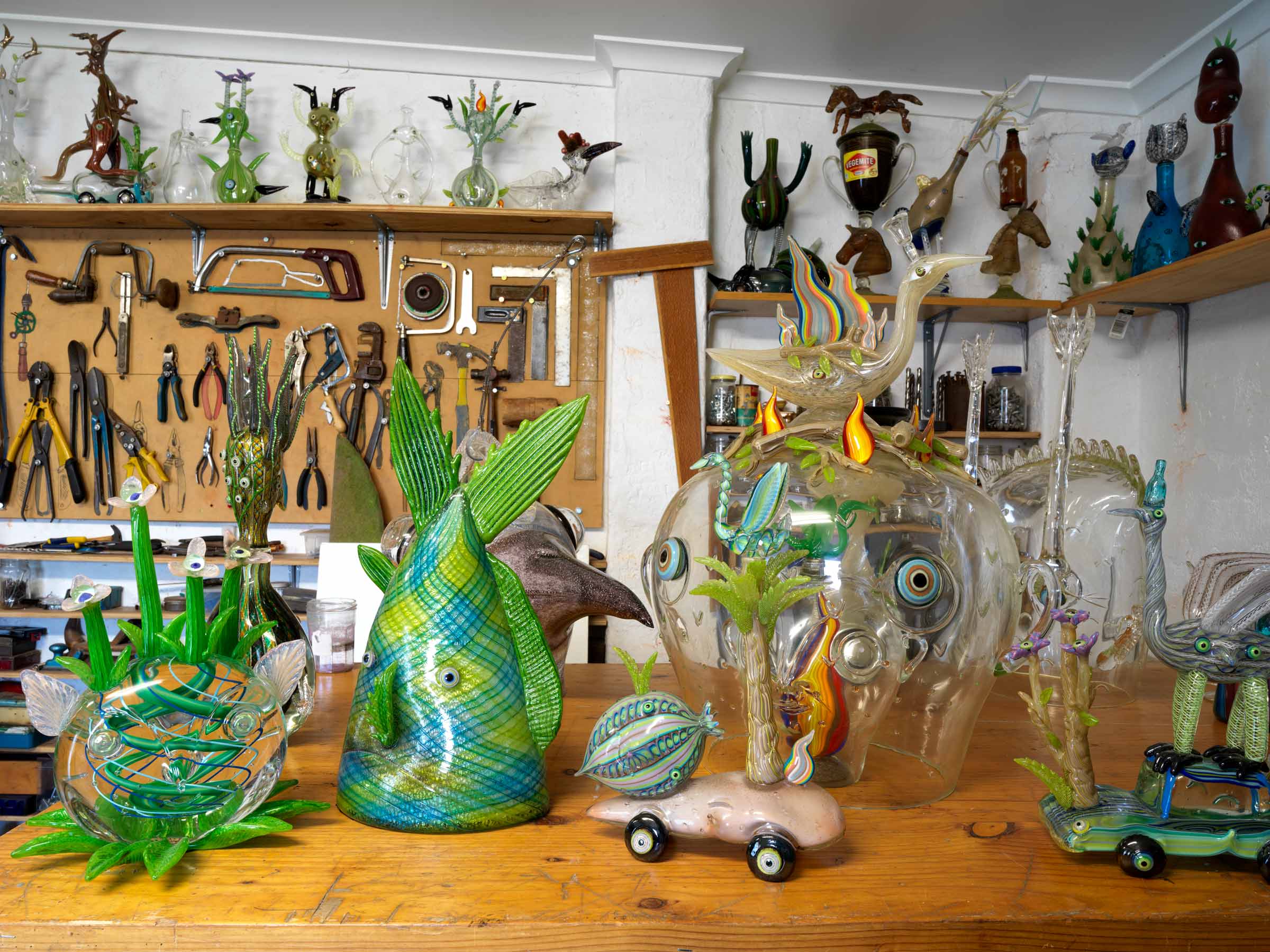 The book is lavishly illustrated with remarkable photographs predominantly by Grant Hancock with whom Tom has worked closely for 2 decades, among other great photographers.  The joyful and cheeky graphic design was meticulously undertaken by Rachel Harris of Bit Scribbly Design and this monograph is published by Wakefield Press.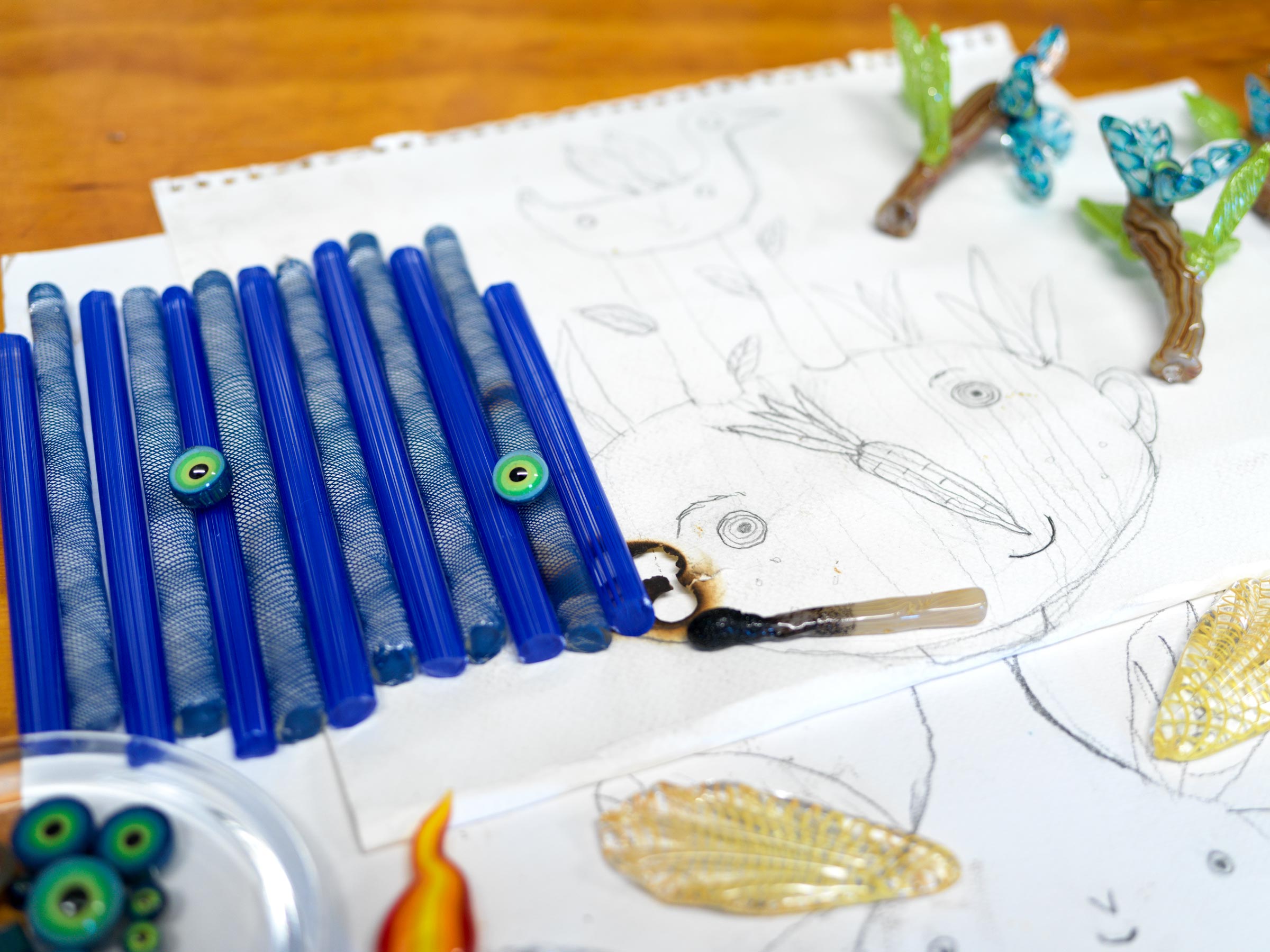 It's a beautiful book full of glorious creatures and we hope you get to take one home.  Tom will be signing copies at the official book launch on the 5th November, at the JamFactory Adelaide, however, at this time we are still waiting to see if it is an open event, or will be invite only due to numbers and being Covid safe.  I will update as things change/are decided.